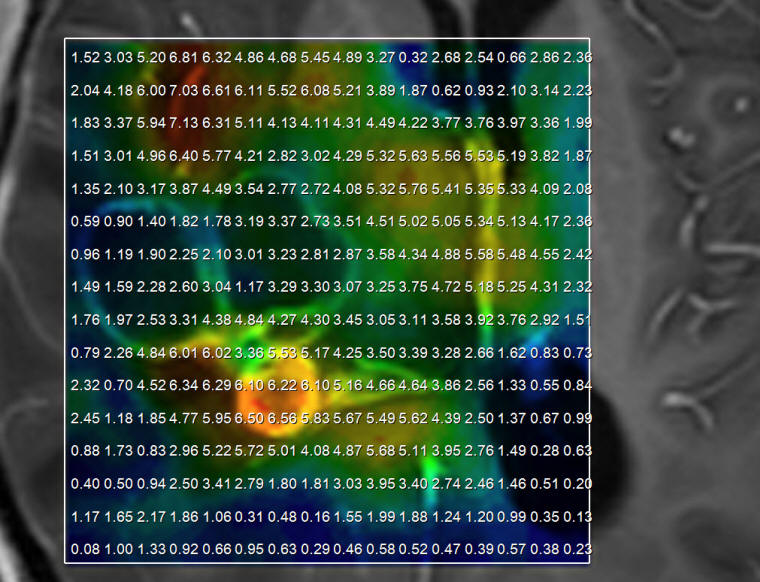 Figure-1: Choline still high in some places confirming the recurrence of the tumor.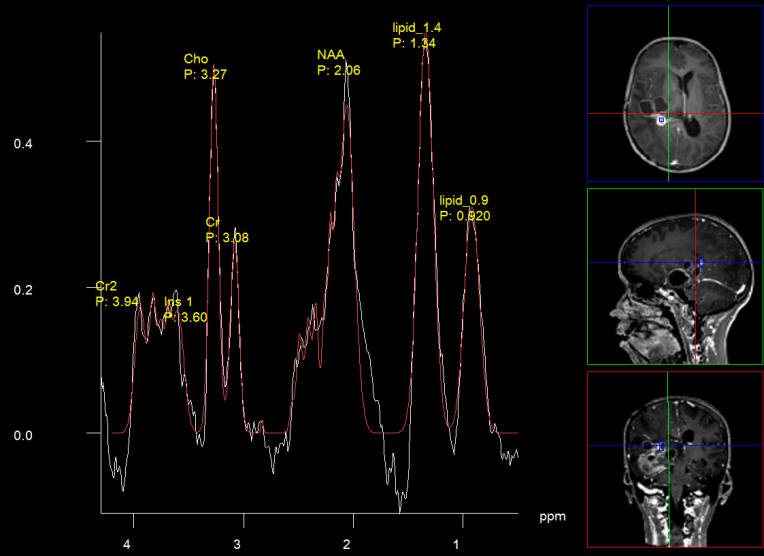 Figure-2: Short TE showing also the presence of lipids 13 and 9.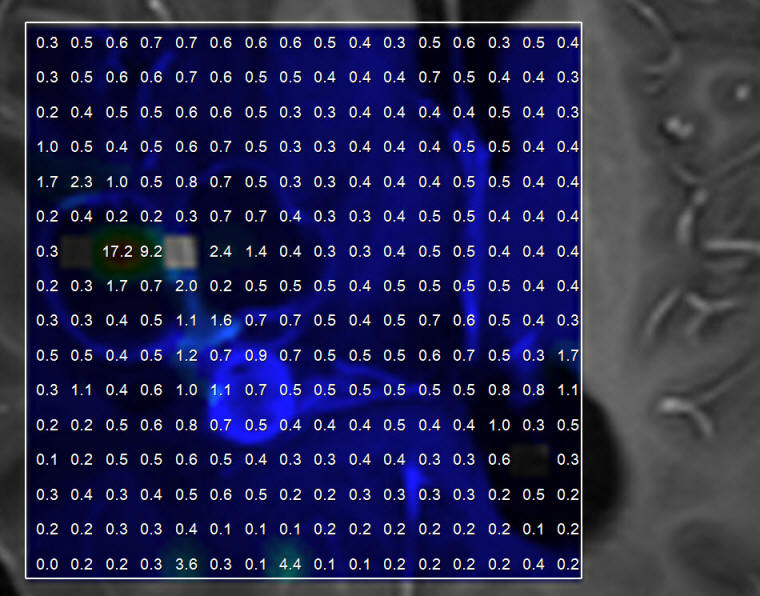 Figure-3: Choline to NAA ratio distribution.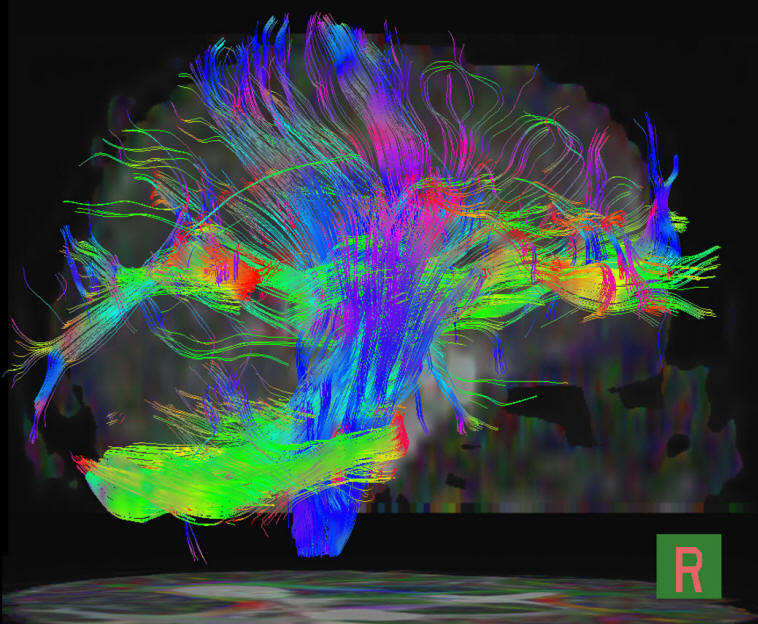 Figure-4: Fiber tracking showing missing fibers above the tentorium in the right side.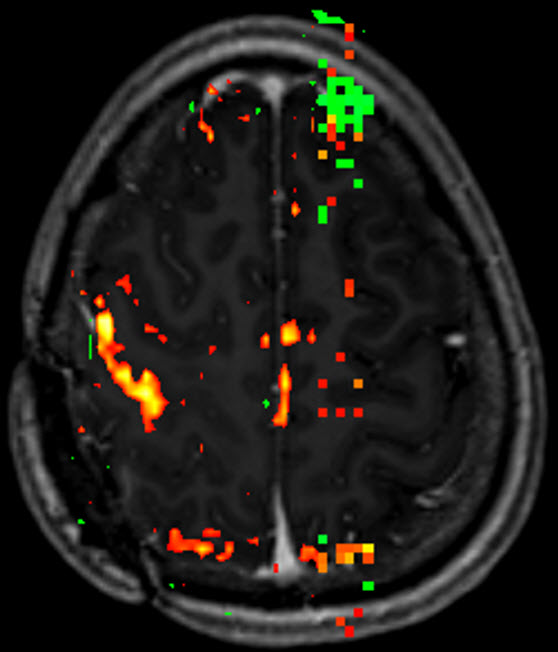 Figure-5: Functional MRI showing functioning left side of the body.

Figure-6: Sagittal plane showing the mass shifting the brain stem and other structures.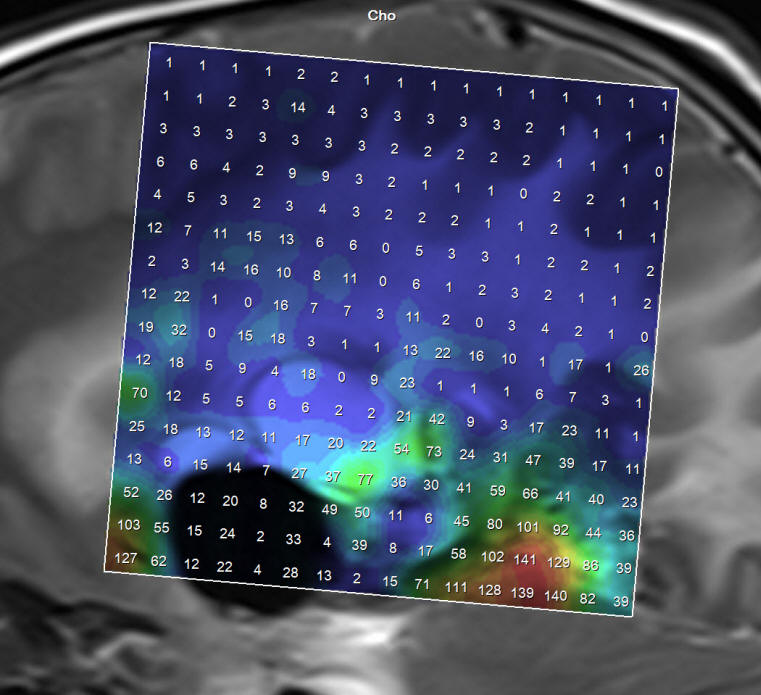 Figure-7: Intraoperative spectroscopy showing remnant of active lesion below the cystic lesions, which are abutting the internal capsule. During surgery we use saline and the air come to fill the cavities and an error message coming out during spectroscopy telling that fluid suppression is an adequate. Despite this fact it is possible to catch the active remnants and establish the fluid content of the cysts.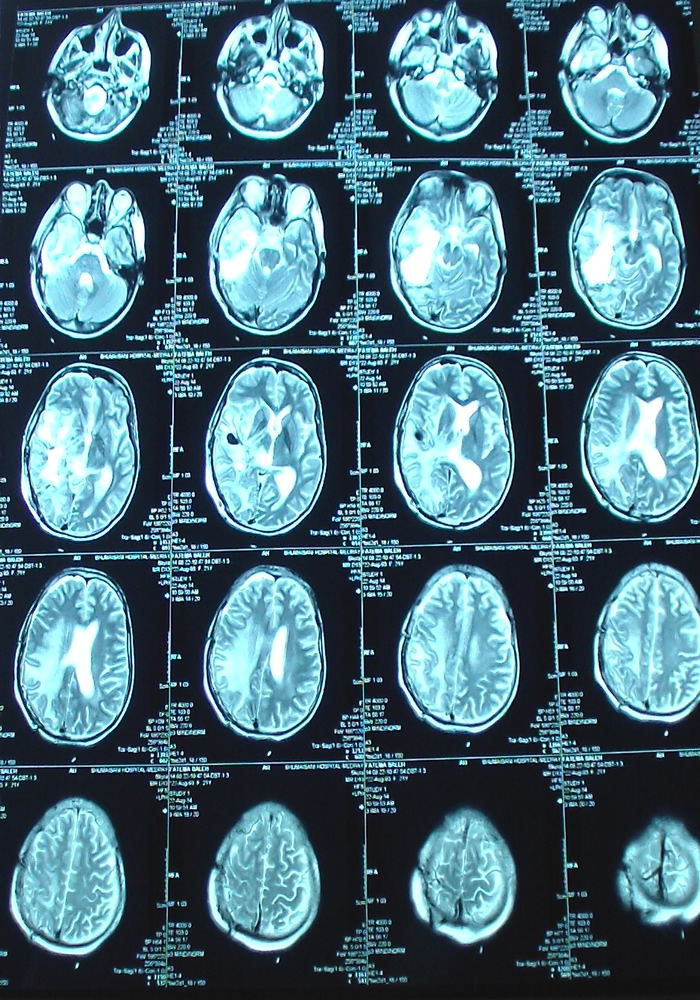 Axial TW2 done the second postoperative day.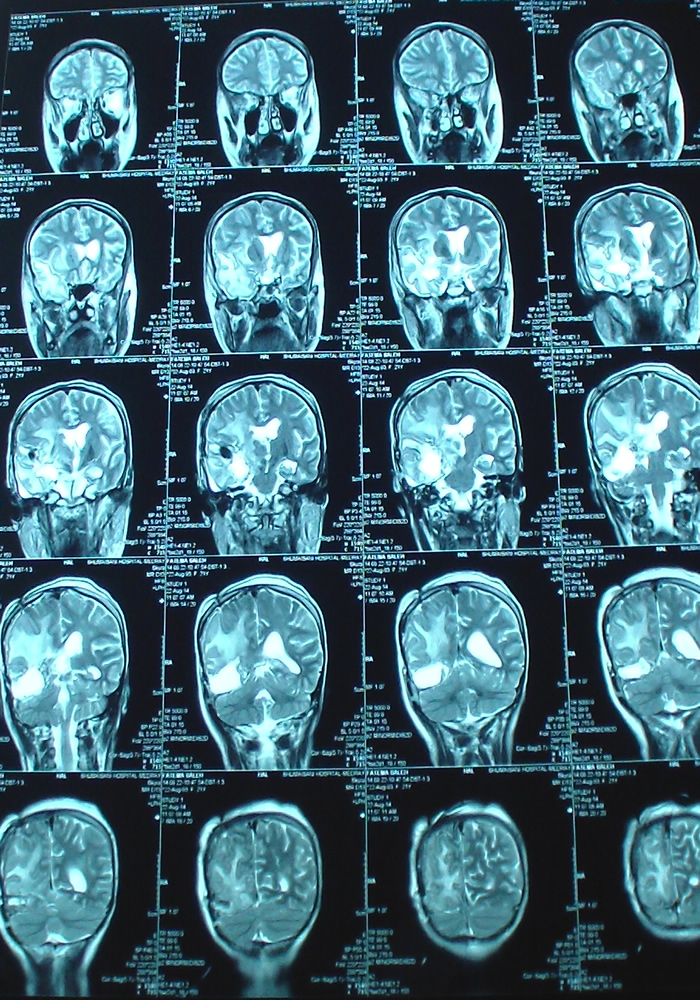 Coronal MRI done the next postoperative day. Notice how near the dissection to the right internal capsule.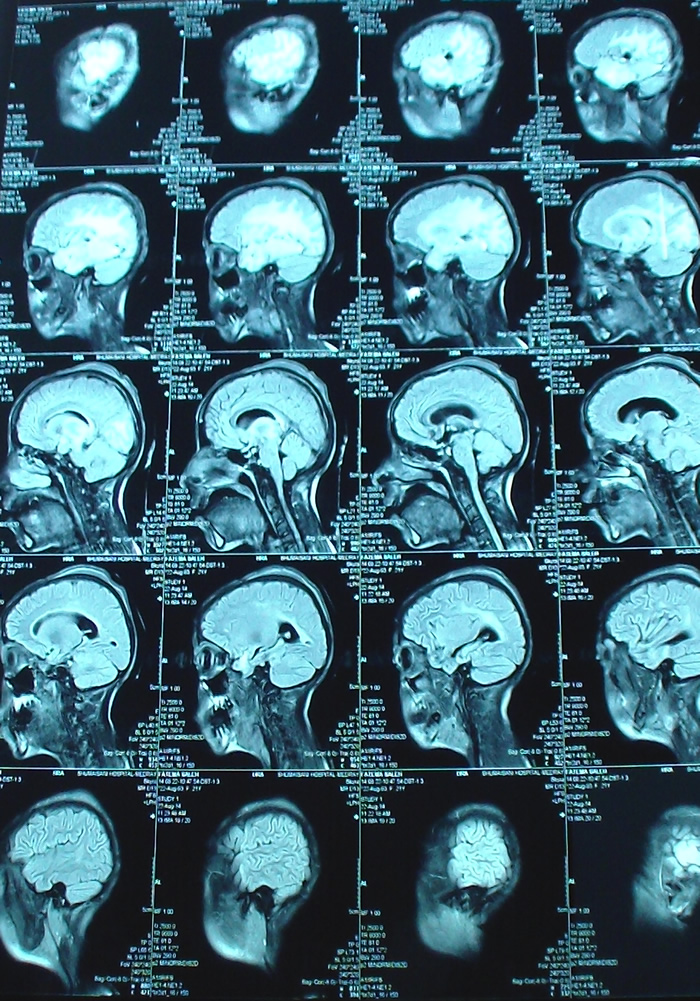 Sagittal TW1 done the next postoperative day. Notice the radical resection, in comparison to the MRI done during surgery.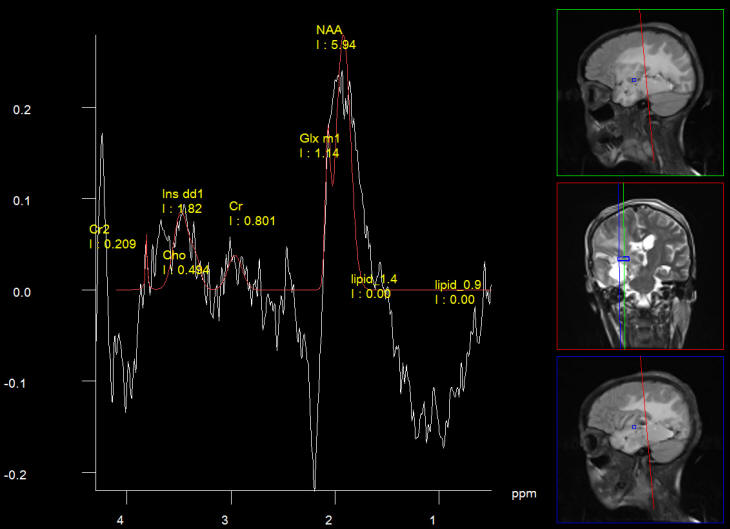 Spectroscopy done the next postoperative day, showing the absence of tumor and the chemical shift of the internal capsule, which was seen during surgery and it was respected. This is the first time in my life seeing the internal capsule during surgical dissection.

Notice: Not all operative activities can be recorded due to lack of time.
Notice: Head injuries and very urgent surgeries are also escaped from the plan .
WELCOME TO AL-SHMAISANI HOSPITAL