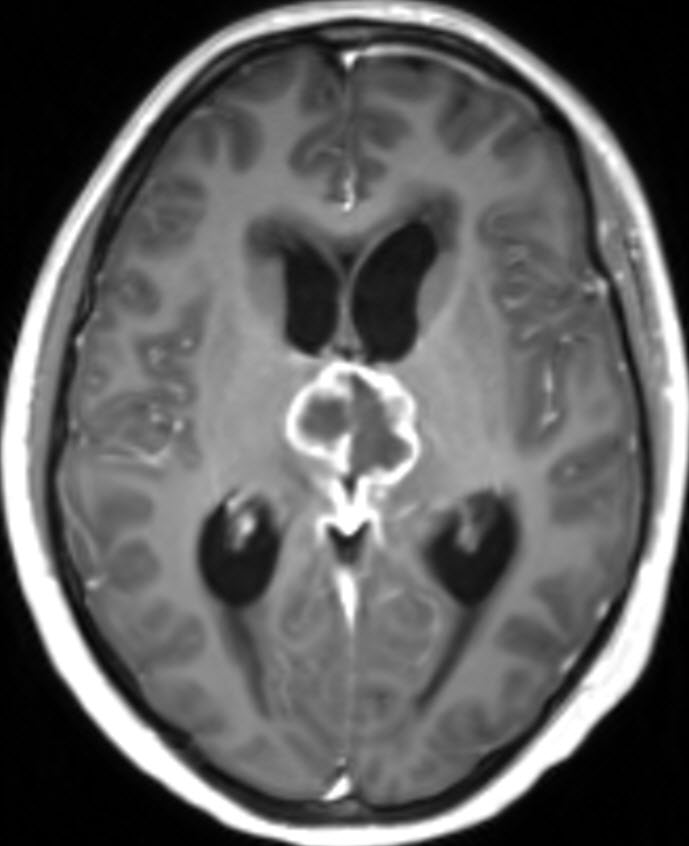 Axial T1 with contrast.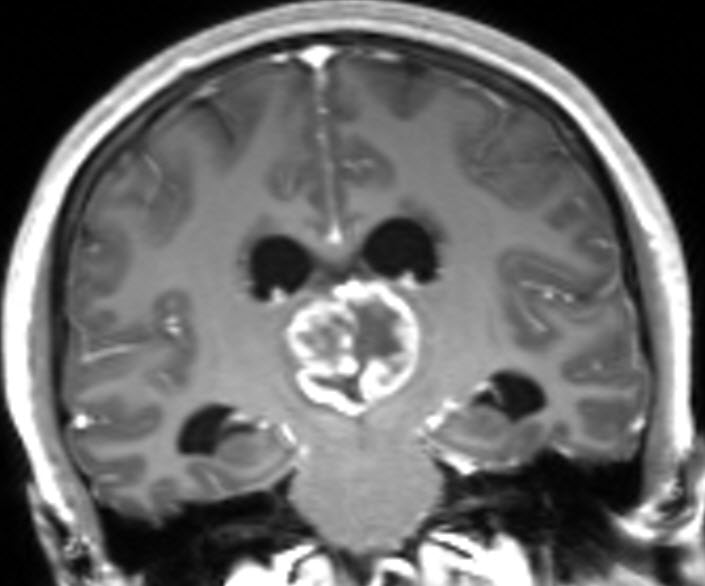 Frontal T1 with contrast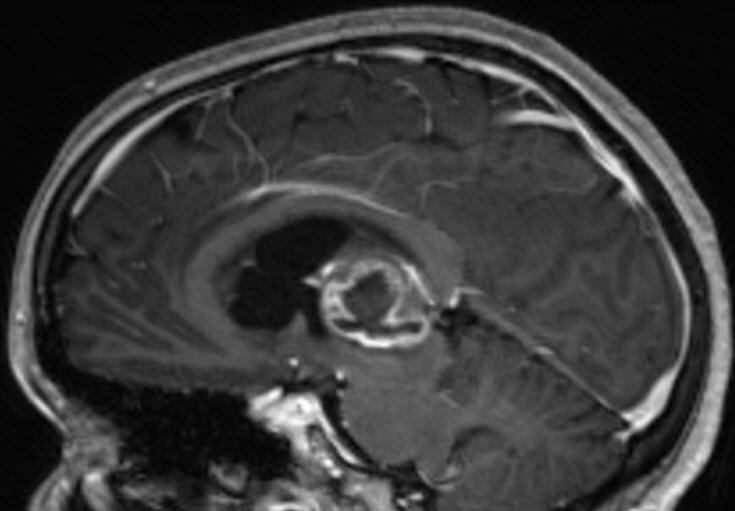 Sagittal T1 with contrast.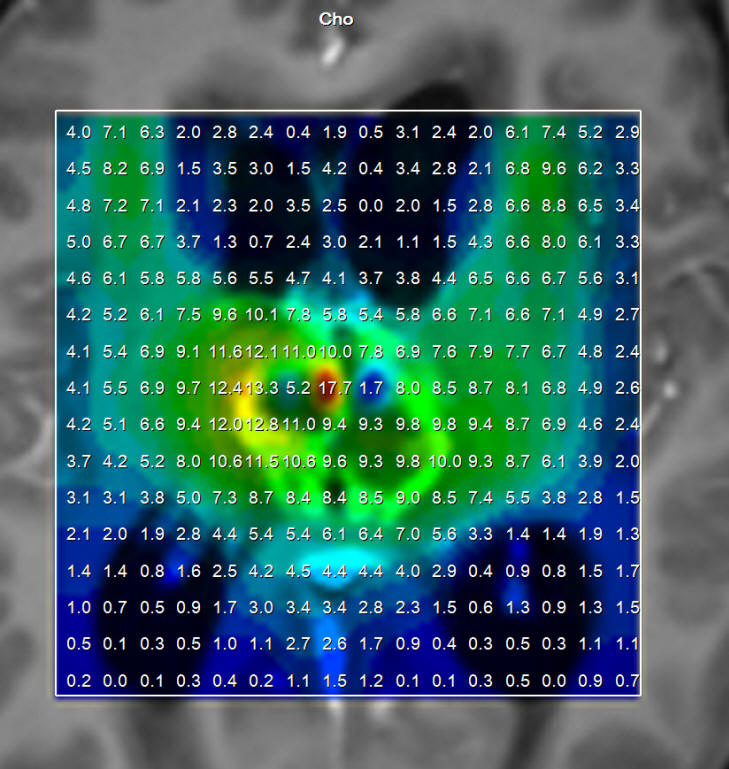 Choline distribution showing a small nidus of possible malignant character.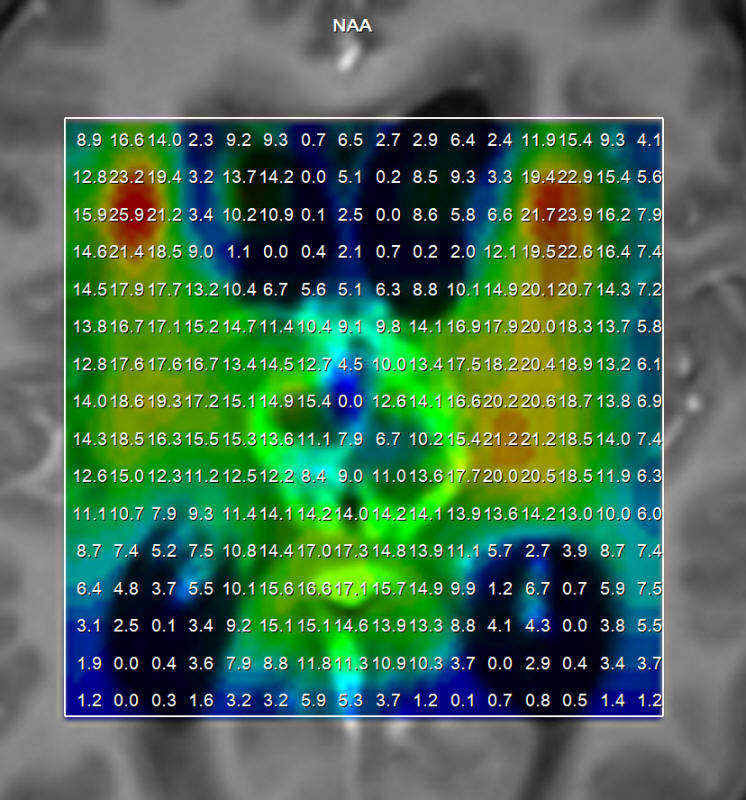 NAA distribution.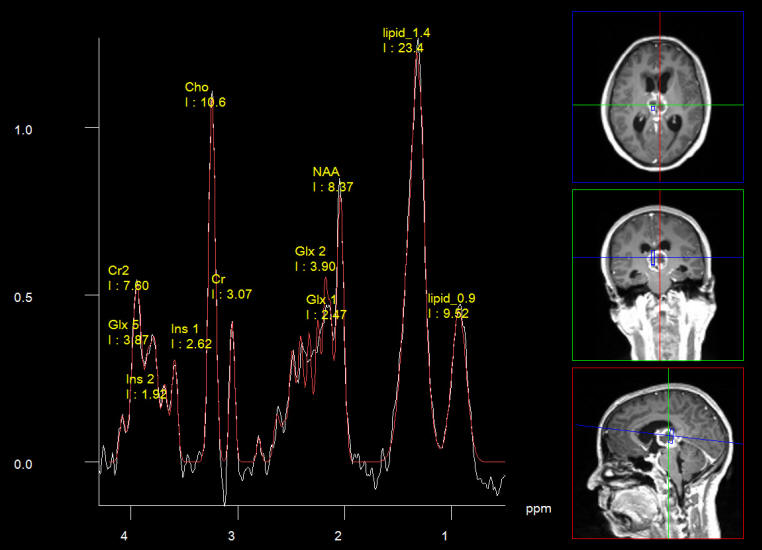 Short Echo spectroscopy in favor of pinealoblastoma.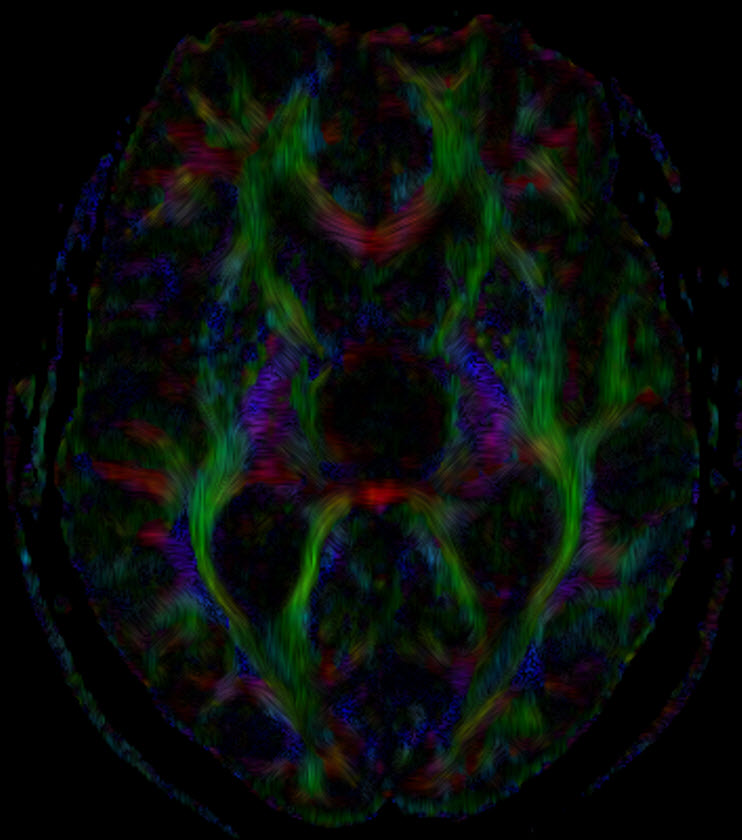 DTI showing no fibers inside the tumor mass.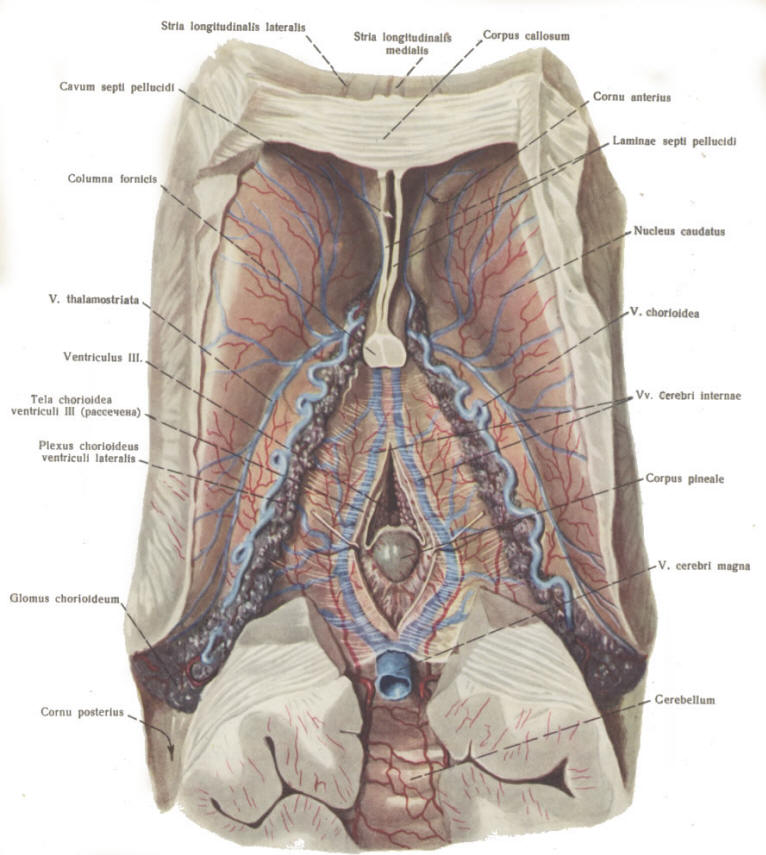 Normal anatomy of the pineal gland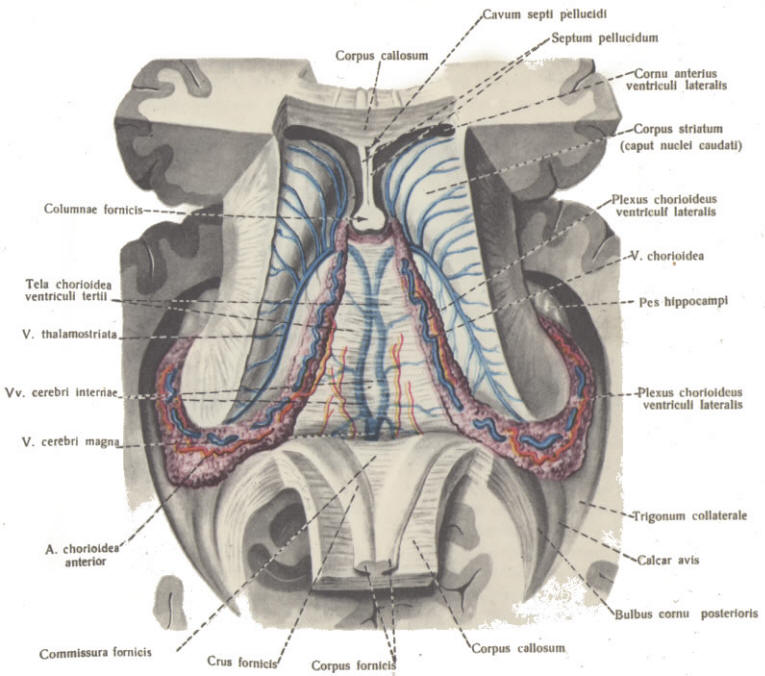 Same anatomy with reflected callosum.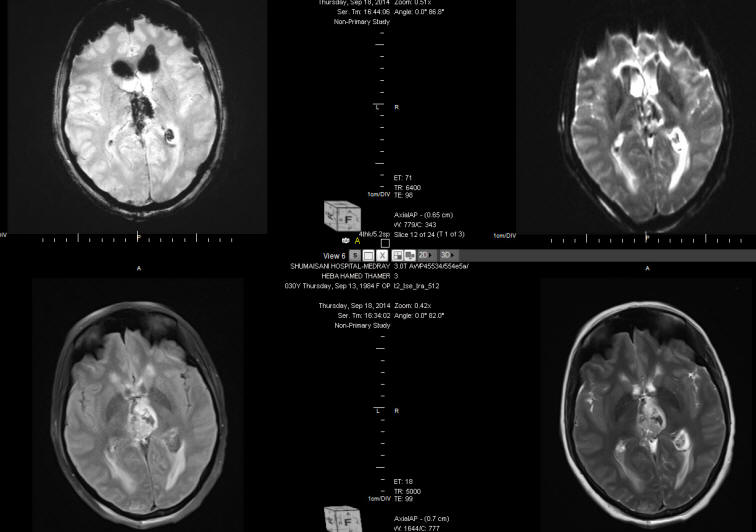 The next intraoperative MRI showing total resection of the mass and floating venous structures with deformed choroidal veins.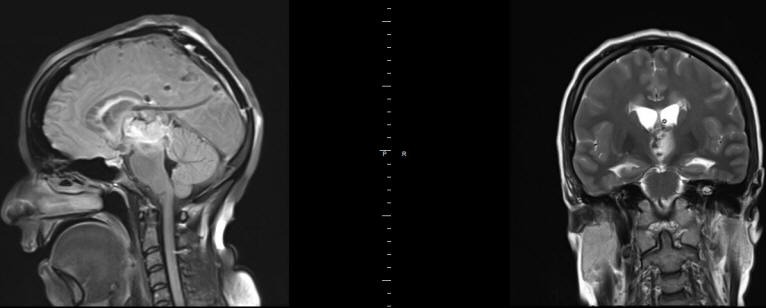 Sagittal and coronal vies showing the external drain and a clot over the mesencephalon.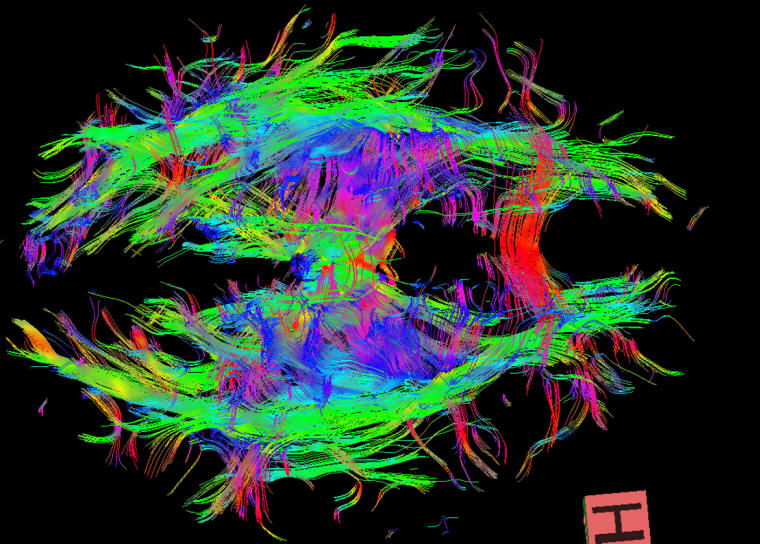 Postsurgical callosotomy due to transcallosal approach. Fibertraking done 27-September-2014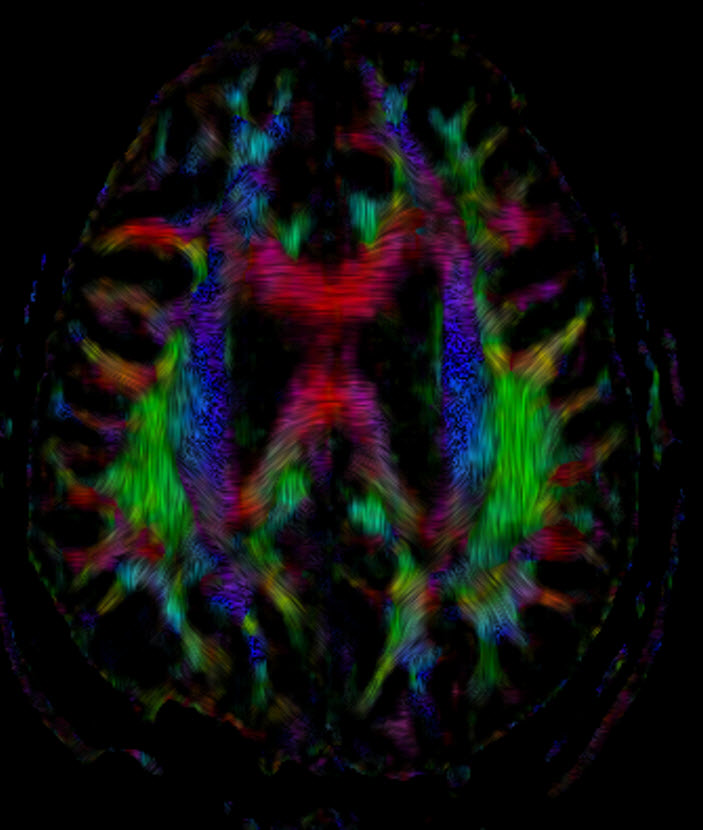 DTI showing the transcallosal approach in the posterior third. Done 27-September-2014.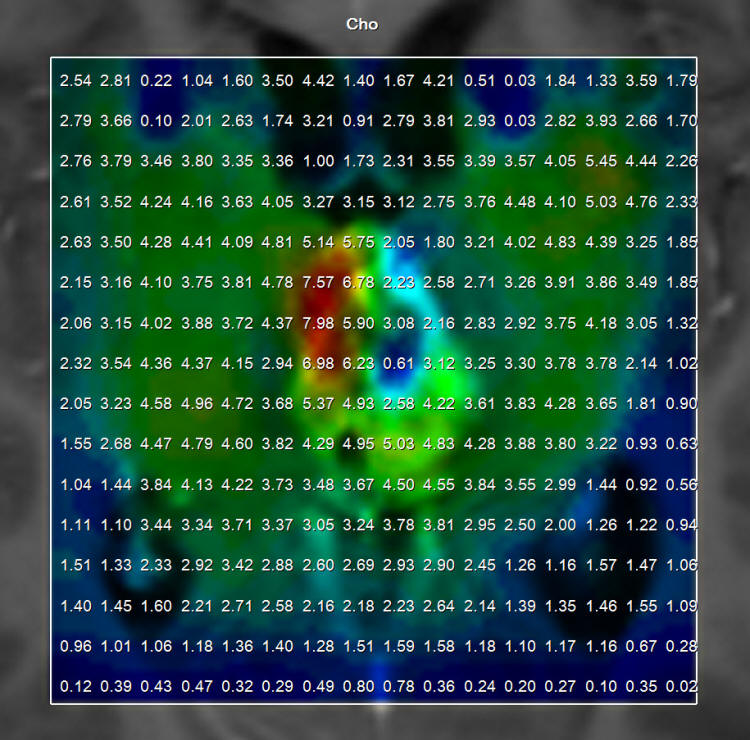 Choline elevation confirming still persisting active sites intermingled with the hematoma in the right side.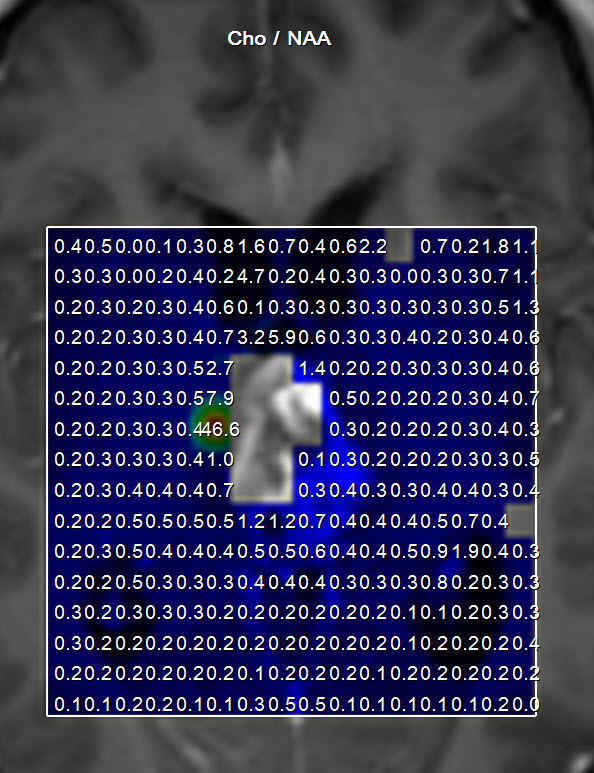 Choline/NAA ratio confirming the presence of active lesion at the right side.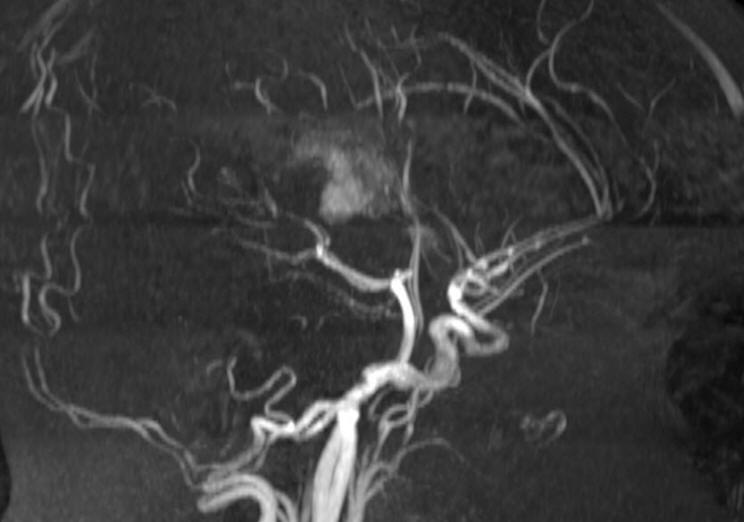 The hematoma in the bed of resected tumor.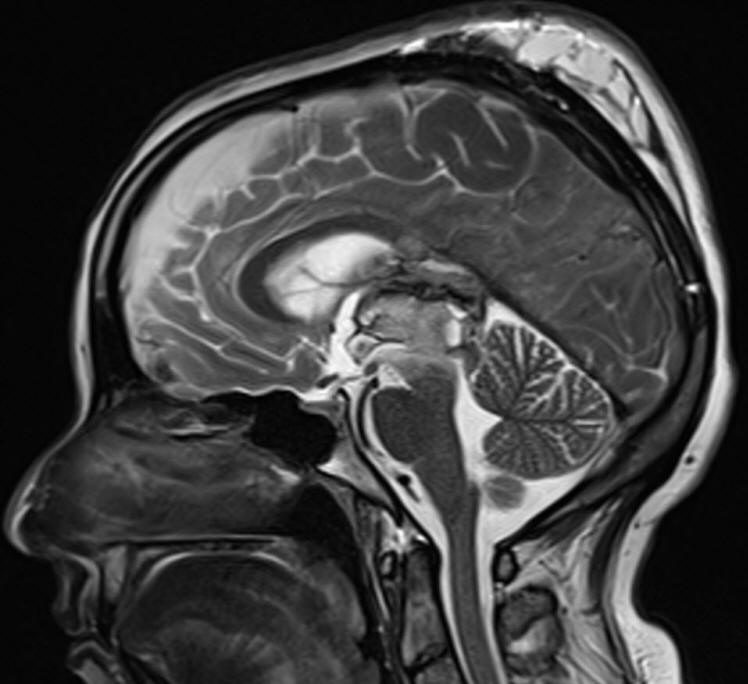 Strict midline sagittal section showing the transcallosal approach and abundant of venous structures and the hematoma.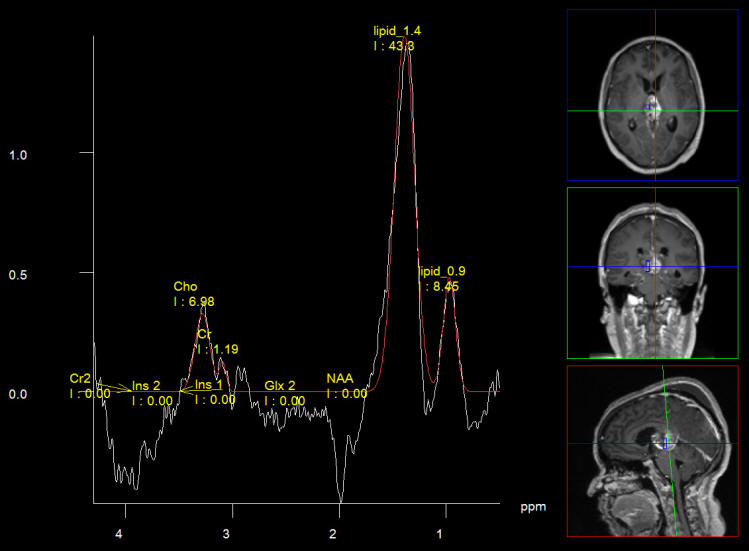 Spectroscopy short TE showing low choline ratio? with high lipids 1.3 and 0.9.


Notice: Not all operative activities can be recorded due to lack of time.
Notice: Head injuries and very urgent surgeries are also escaped from the plan .
WELCOME TO AL-SHMAISANI HOSPITAL